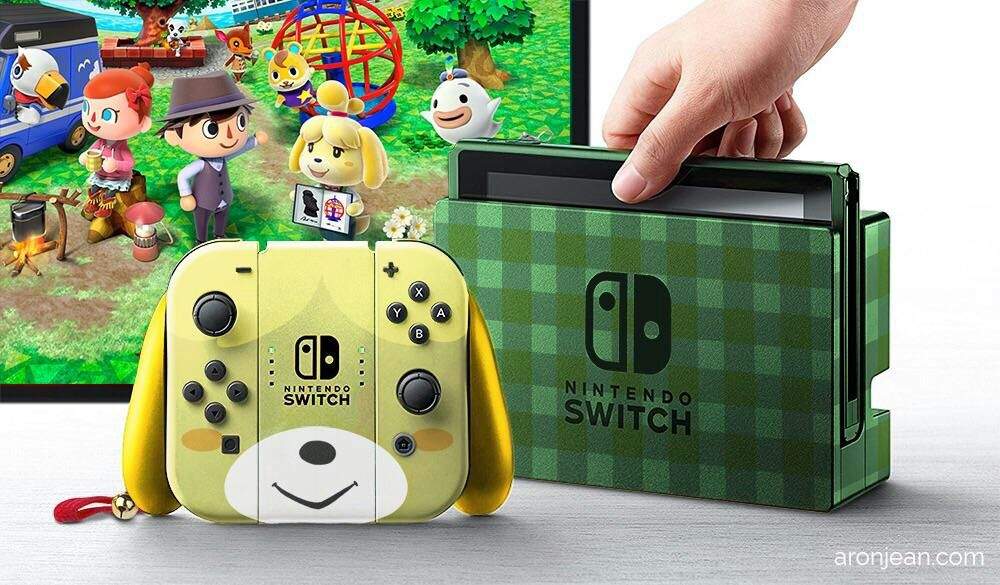 The Glux Blog started off as an Animal Crossing blog when I was playing AC:CF on the Wii. Ahh… back in the day. Now this blog has evolved, and so has the Animal Crossing franchise. The 'current' AC game is "Animal Crossing: Pocket Camp" on mobile phones, and while it's not QUITE the AC experience that we know and love, it's pretty great. AC:PC has completely revolutionized gardening; added a goal system for helping friends, catching bugs and fish, scavenger hunts and other objectives that keep you coming back; and has introduced tons of new furniture and clothing items through game updates. They add new events and features all the time, so the game is always changing.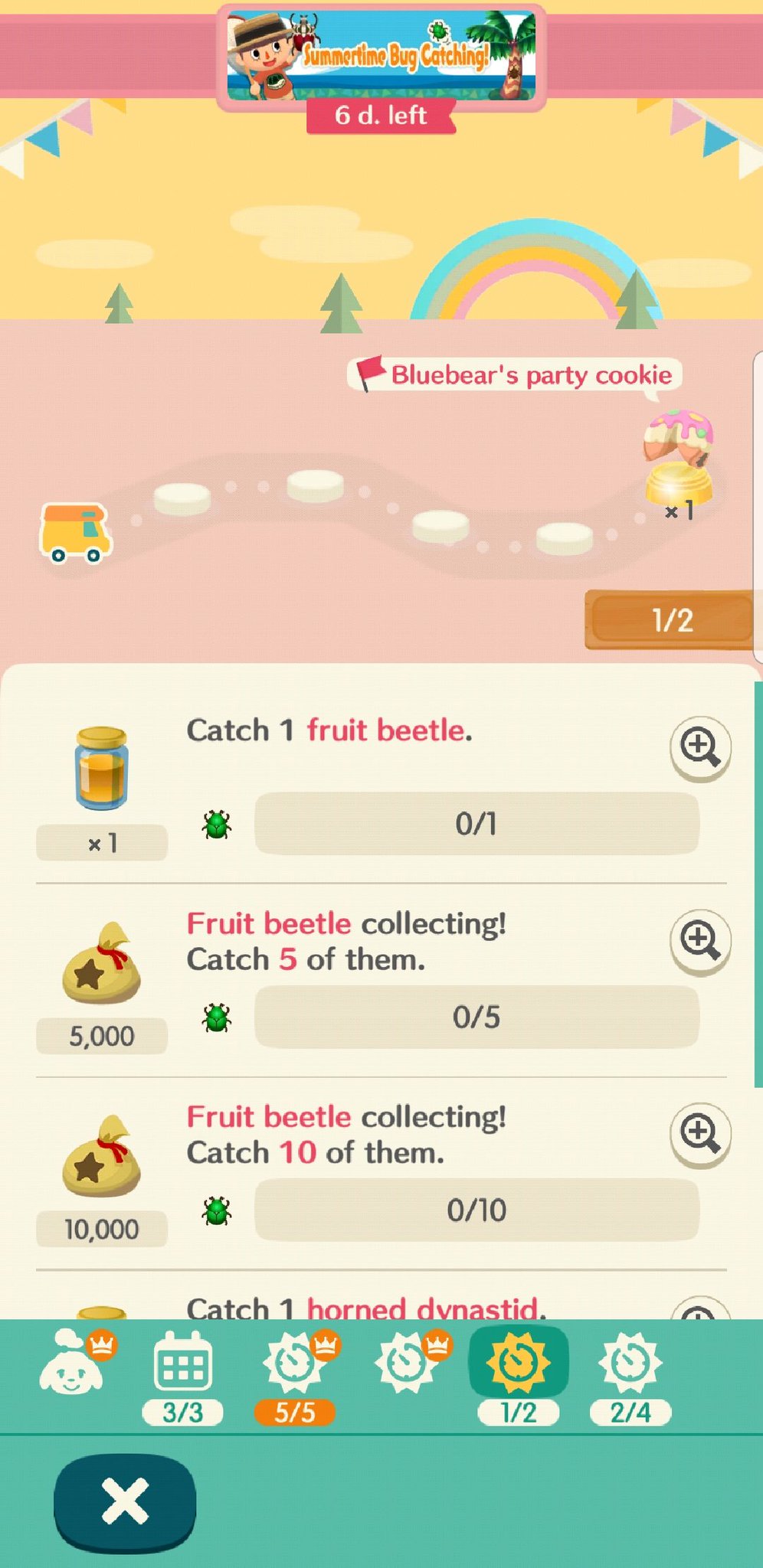 Before that game came out, we had AC: Happy Home Designer, another spin-off title that focused specifically on interior and (brand new!) exterior home design. It introduced the new grid system for moving furniture around and made the entire home design process much easier.  AC:HHD also added large size vehicles to the catalog, something that I think a lot of people have been wanting.
These games are both fun in their own ways, don't get me wrong. But they aren't REALLY Animal Crossing. We haven't had a fresh AC main franchise title in 5 years. We haven't really heard peep about something being in development for the Switch, but it must be on the way. I think Nintendo is taking their time with the release, since they already have Super Smash Bros. Ultimate coming out this holiday season. That should sell plenty of Switch systems for 2018, leaving more sales opportunity for AC in 2019. There's also this:
As for when Animal Crossing Switch may actually happen, Fils-Aime says that Nintendo isn't interested in teasing games for years. When it comes to fan favorite franchises, the company would much rather reveal information closer to the game's planned release.
This I do appreciate… I hate waiting for years anticipating a game (*cough* Cuphead *cough*). But I DO want a new Animal Crossing game for Switch ASAP.
Just in case there's still time for game developers to read my blog and grant my wishes, here is what I'd love to see in the next Animal Crossing game. Special thanks to Carney who contributed to this wishlist!
Grid Editor for design and layout!
The Camper from AC:PC rules! Let me drive it to my friend's towns during multiplayer. I love having that little separate space to decorate.
Exterior design is a MUST! I loved editing the outside of my house in AC:HHD, having control over all the aesthetics, and decorating the lawn with items.
Let me dress my townies!! YAS! Gracie can judge my picks!
Daily Goals, Monthly Goals, and Event Goals would be great!
Free DLC & Updates as often as in Splatoon 2.
Design the interior/exterior of public buildings.
Incorporate the fun mini games from Amiibo Festival. Also, more co-op mini games from AC:NL's Tortimer Island.
FULL AMIIBO SUPPORT that brings your favorite characters to town. I'm talking  about the Amiibo Festival figures AND the Amiibo Cards from AC:HHD, and maybe some new ones too.
The Nintendo Switch Online App sync's with my catalog so I can view it on the go, kind of like a Pokedex.
Improved gardening and cross pollination with new hybrids.
Bring back the virtual console games you can play in your house, like in the AC Game Cube game. WITH MULTIPLAYER!!
More New Animal Types (More Unicorns??!!? 🦄)
New NPC characters too!
BRING BACK THE UFO IN THE SKY (just make it a little easier to shoot please)
More RL holidays from different countries. In AC:CF I would have to travel to friends in other countries to experience special holidays and get exclusive DLC. Why can't we all enjoy the rich variety of cultures and learn about new holidays from around the world?
A release date within the next YEAR!!! PLEASE!!!!
That's my wishlist… so far, that is! Until Nintendo releases info about an AC Switch game, all we can do is hope and dream. What do you hope to see in the next Animal Crossing title? Leave a comment with your ideas! 🙂