It's Mental Health Month but that doesn't mean we shouldn't talk about GAMING! There are tons of games that are actually great for those who are struggling with mental health and need a bit of release. Here are six games that I personally recommend: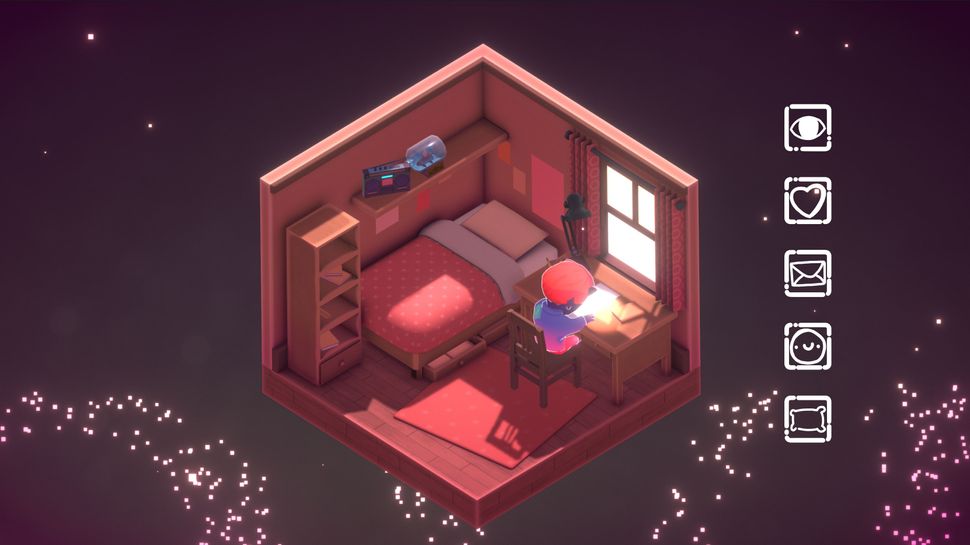 "A game about writing nice letters to real people." The game is simple: lo-fi beats play while you write an anonymous message about what's on your mind. You send it out to the universe. Then you answer other people's anonymous messages and say something helpful or supportive. Then people respond to your message with something positive and send you a sticker. Rinse and repeat. It's like a super supportive buddy network that you've never met. Kind Words is available on Steam.
---
An adventure game that takes you through the experiences of a college drop-out returning home and dealing with the consequences. People have changed, the town has changed… plus, strange things are happening in the woods. Explore the world, solve puzzles and play mini games as you complete the story. Night in the Woods is available on all major consoles.
---
In this game, you play as a young woman who's entire world has literally crumbled apart. The world has even lost its color, and she must find her way through to restore what once was. The haunting music in this game evokes feelings from deep inside, and the platforming style of the gameplay is truly innovative. Gris is available on Steam, PS4, Nintendo Switch and mobile.
---
A hand-drawn hidden object game in an immersive, animated and adorable world. Sometimes just zoning into a highly focused objective – like the tasks in this game – can be very calming. Find your moment of zen in this "Where's Waldo" style game! Hidden Folks is available on PC, Nintendo Switch, and mobile.
---
---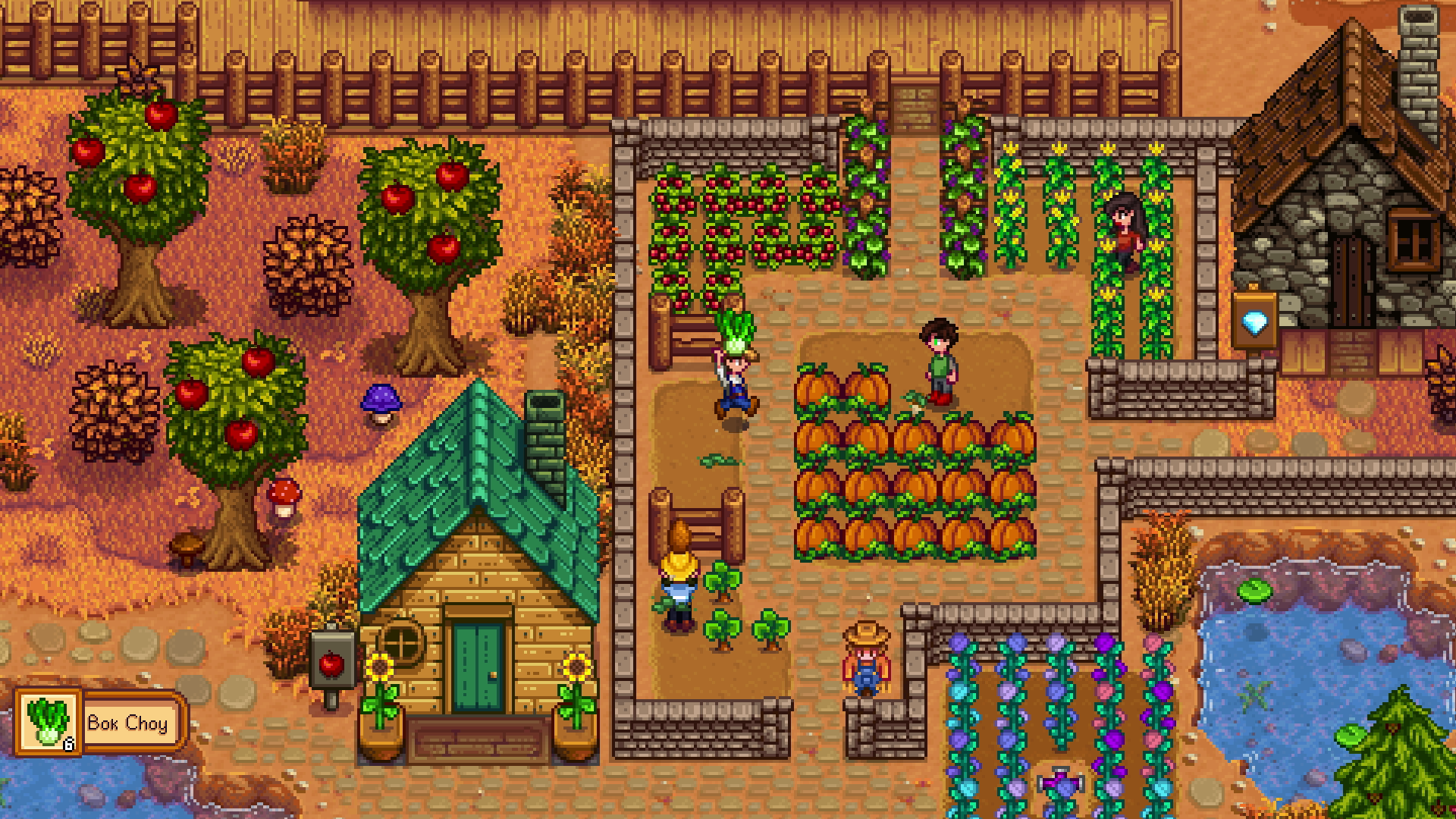 One could argue that all farming simulator games have a calming or therapeutic effect on gamers, and I'm not here to disagree. I love farming games for this very reason. But something about Stardew Valley hits harder. The story feels much more real, and many of the main characters are going through mental health and substance abuse issues of their own. Plus, the gameplay loop of waking, watering, harvesting, socializing, shopping, etc. is very seamless in this game. You don't feel rushed by the clock or overwhelmed with tasks. It's the perfect balance. A great place to unwind. Stardew Valley is available on every freaking gaming platform known to humans!!
Do you have any game recommendations to add to this list? Let me know in the comments!