Ahh was that title misleading? I am not taking a vacation FROM gaming – in fact, I mean the opposite! I just found out that I don't have to go into work on Monday, and therefore will be on vacation for a whole week! Can't even remember the last time I had this much time off and wasn't rushing off somewhere. My stay-cation begins tonight when I get home from holiday happy hour.
What will I do with myself? These days I have so many games to play that I am extremely overwhelmed. Earlier this month I treated myself to a golden PS4 system, and picked up Fallout 76, Red Dead Redemption 2 and GTA 5. I also got PS Plus and downloaded Onrush. Of course, with my busy schedule I barely have time to play any games, and I usually end up playing Switch.
But with this stay-cation, I will have no excuses!!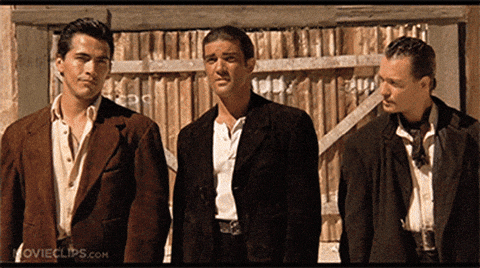 There's also Switch games that are piling up too, of course. Recently I unlocked all of the playable characters in Super Smash Bros. Ultimate, but I still have over half the map to explore in World of Light, and that map is huge! Not to mention the fact that I never finished Octopath Traveler. And there's the small task of completing the Pokedex in Pokemon Let's Go Pikachu…!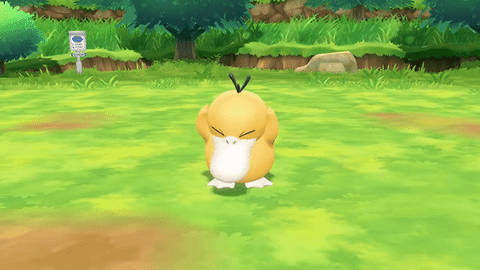 Now, all of that might sound like plenty to keep me busy next week. But I'm not even done yet. There's fucking STEAM GAMES GALORE. It's not even fair how cheap games are on Steam. I have several games that need finishing/starting like Graveyard Keeper, Night in the Woods, Sim City 4, and the Atari Vault.
So uhhh… I have my hands full. I pledge to BEAT A GAME this vacation week. Or at least make some serious progress. But beating a game would make me feel more accomplished. I'll report back before the new year!!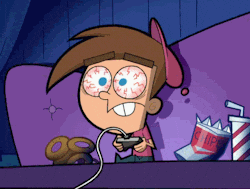 HAPPY HOLIDAYS EVERYONE! Even if you don't have a week-long stay-cation, I hope you all have a great holiday and play some great games!